New Teacher Induction Program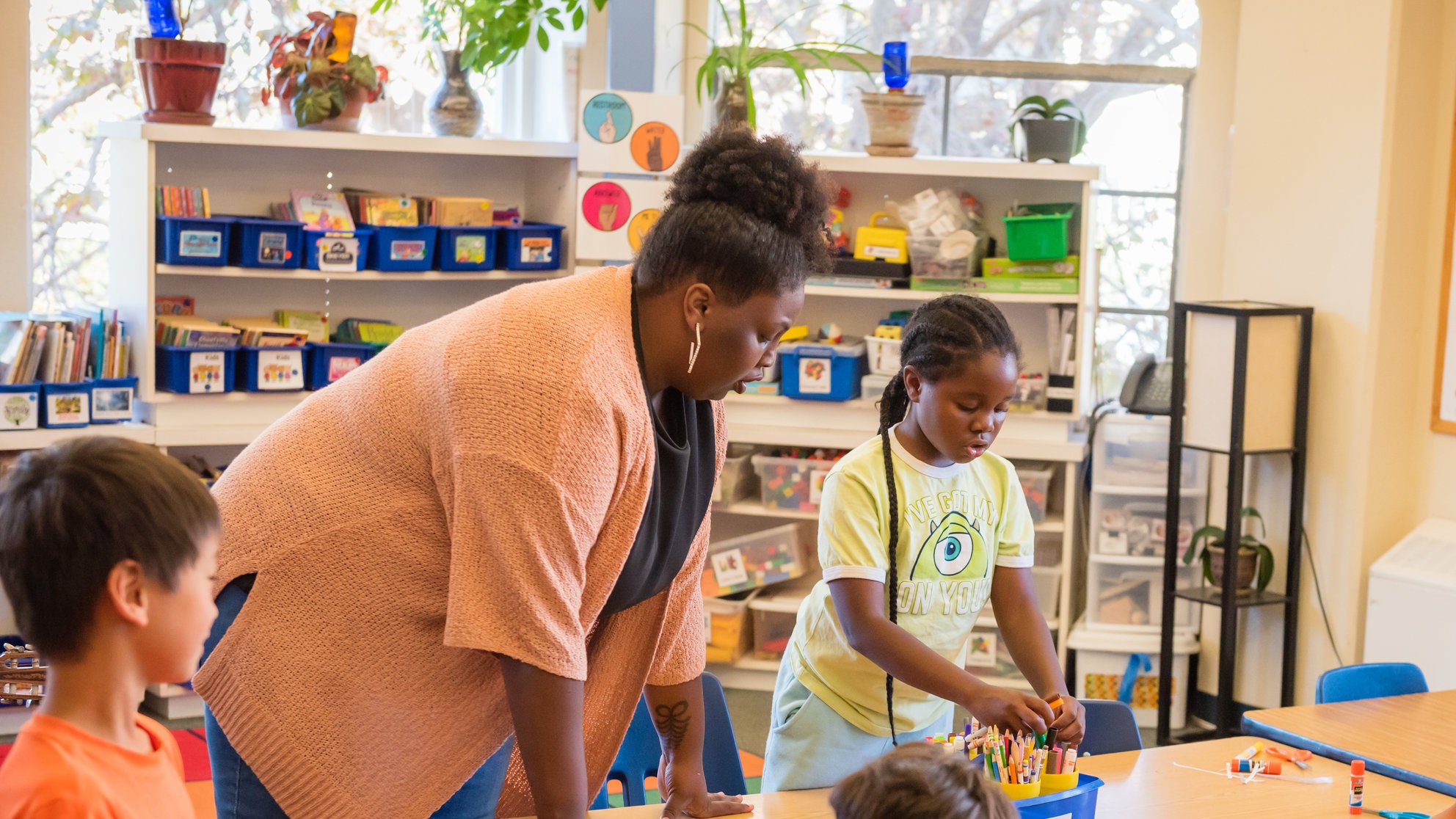 Clear your California Credential with BATTI
In partnership with the Center for Teacher Innovation (Riverside County Office of Education), BATTI graduates may qualify for an expedited one-year program to clear their credential. This program serves new teachers in the first five years since receiving their credential, who are not receiving mentorship through public schools.
Program details
Match with a BATTI Supervisor

Weekly phone or video check-ins with your BATTI Supervisor

Collaborative goal-setting

Progressive and differentiated work through teaching standards
Logistics and Fees
New Teachers sign up through BATTI

For the 2019-2020 year, total cost is $4,400

Many independent schools subsidize some or all of the cost of these programs through professional development funds.
More Information
Please direct questions and requests for more information to Ana Zamost, BATTI Special Projects Manager.